360he.re today launches Predictive Traffic, a product for car manufacturers, developers and enterprise users that promises to improve the accuracy of trip ETAs up to 20%.
Predictive traffic takes its place as a powerful part of our arsenal of useful tools for creating information products and helping organisations run as efficiently as possible. It complements other solutions available from HERE, such as real-time traffic and historic traffic. The service uses over 100 different traffic behaviour profiles to provide accurate forecasts as far as 12 hours in the future.
We talked to Scott Sandusky from Esri, to understand more about how businesses make use of HERE data and solutions like Predictive Traffic.
Esri is the world's biggest supplier of Geographical Information System (GIS) software. It works with businesses, government departments, developers and agents all around the world to create applications that combine geography, other systems – such as route-planning – and each organisation's own data to allow better decision-making and maximise efficiency.
"Businesses and organisations need geographical intelligence at every level," Scott explains.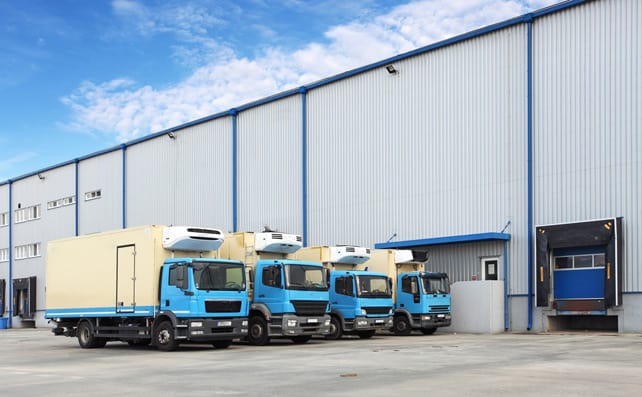 "It might be at a strategic level. 'Where should our next warehouse be located?' It might be to empower individuals and teams, so they know where people and assets are located. Or it might be at the tactical level: 'We have this many deliveries to make today. What's the best order to do them in and the most efficient route between them?'"
Scott has been with the company for 11 years and is product manager for routing solutions including ArcGIS Online.
"ArcGIS Online is a content management system that allows individuals to create self-service mapping applications without them needing to be either geographers or developers."
"It's a platform that allows employees and contractors to discover, use and share maps on any device, anywhere."
Esri makes substantial use of HERE data and services to help power its products. "We use core street data from HERE for around 95 per cent of our global offering."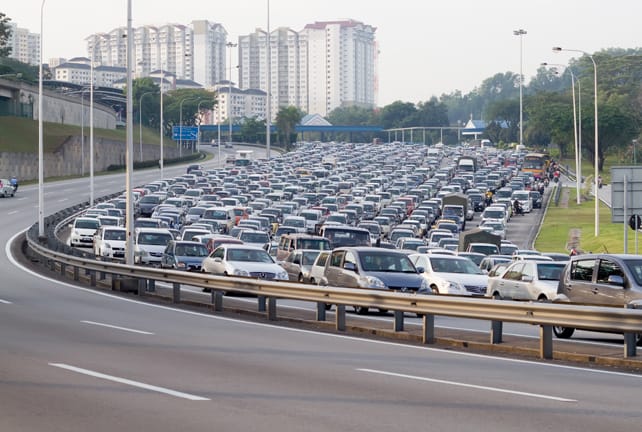 "The advantage of using HERE services is its global nature and there's a single global specification."
"It's seamless from product to product. It's easy to go to the web feed for HERE data and plug it in, and the maps will match."
It's also already making use of this latest offering, Predictive Traffic.
"Predictive data is very useful at an operational level. You make a plan for the next day, and that's probably using historical traffic data. But when the morning comes round, you need to know what's changed and re-solve your routes on the spot," Scott concludes.
We think that Predictive Traffic will make organizations more efficient and productive and look forward to reporting how it's being used.
Source: https://360.here.com/2014/11/20/beating-jams-business-benefits-interview-esri/